Fake Love Swimwear is a fast growing luxury swimwear brand based in Antwerp and made with great care and precision in Brazil. We offer exclusive collections where every woman and man can experience what it feels like to be unique and feel comfortable in their body. We make stylish, modern and high quality designs with a perfect fit and we strive to give you that next-level look that you have always been looking for.
Fake Love Swimwear is currently the swimwear sponsor of Miss Belgium.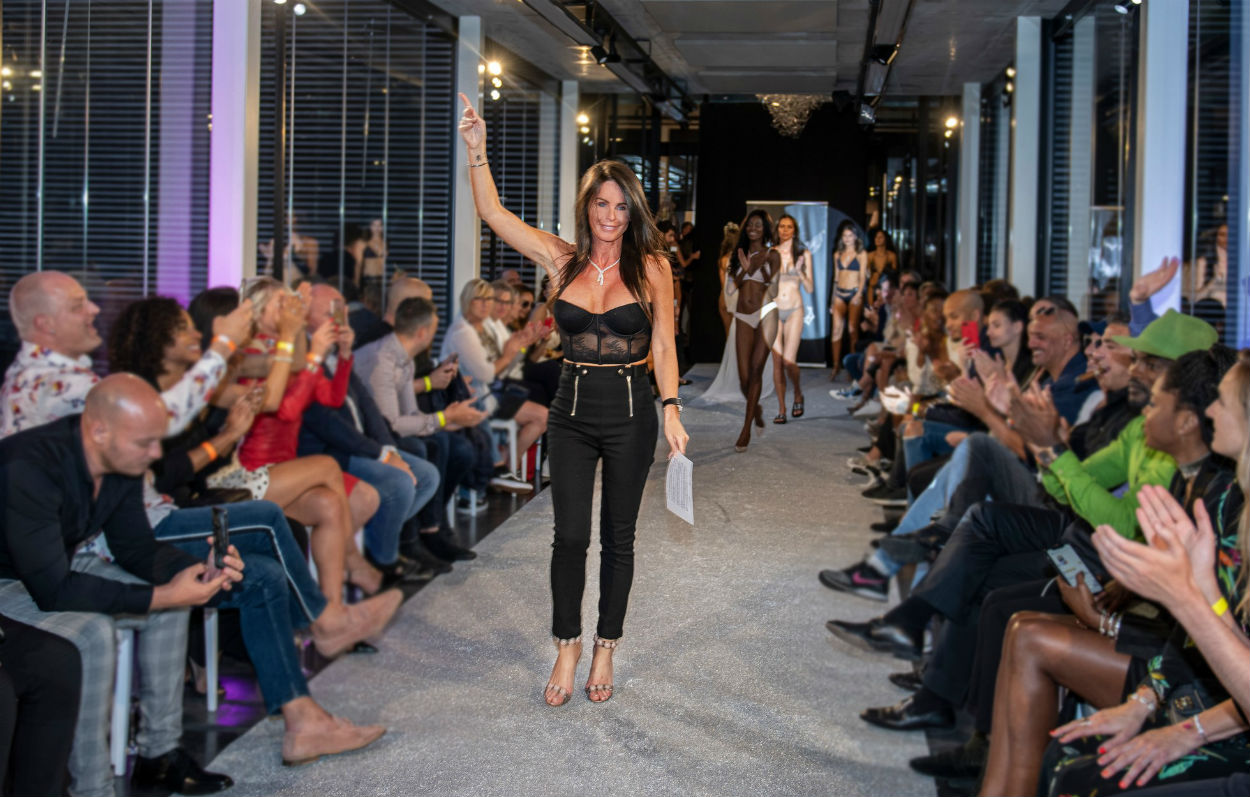 Fake Love Swimwear was founded by Hagit Mery Saki. Her main inspiration has always been to make all women feel self-confident and sexy. Each design is a result of extensive research and an effective production process. As each product is carefully constructed, the details are impeccable. All designs are designed to provide comfort and optimal appearance once worn.
"My personal story started as a teenager when I was making my own clothes and dreaming about becoming a fashion designer one day. All my life I have been passionate about fashion. My dream came to life in 2017. I created my own exclusive swimwear brand.
Always feel special, unique and confident with your body. You are beautiful the way you are".
"I was in a difficult period of my life, when I realized the people I considered to be my "best friends" were not there for me. Then I came up with the name Fake Love. Which does not mean that I do not believe in love, but it does mean that I have realized that there is much "false love" in the world. From this experience I have fully focused on making my dream come true: creating my own exclusive brand.
Hope you will TRULY LOVE my designs!"
💋 Mery