WITH THE SUCCESS OF A SHOW
YOU GET THE OPPORTUNITY
TO CALL ATTENTION TO THINGS
THAT YOU BELIEVE IN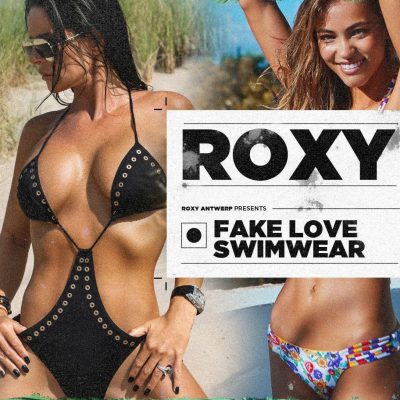 Party Event, September 2019
It's high time that Fake Love Swimwear & ROXY rolled out an epic party that will leave you talking for months to come. An exclusive event with notorious DJs fueling dancing vibes + Fake Love's luxury swimwear & accessories waiting for you at the club. This midnight blowout will take place on September 7th at Roxy Antwerp — so let the FOMO begin!
Fake Love Swimwear was proud to showcase its products, along with other renowned brands, at a large outdoor BLOGGER closet sale. The event took place on Sunday, July 14, at JARDIM ANTWERP CITY JUNGLE.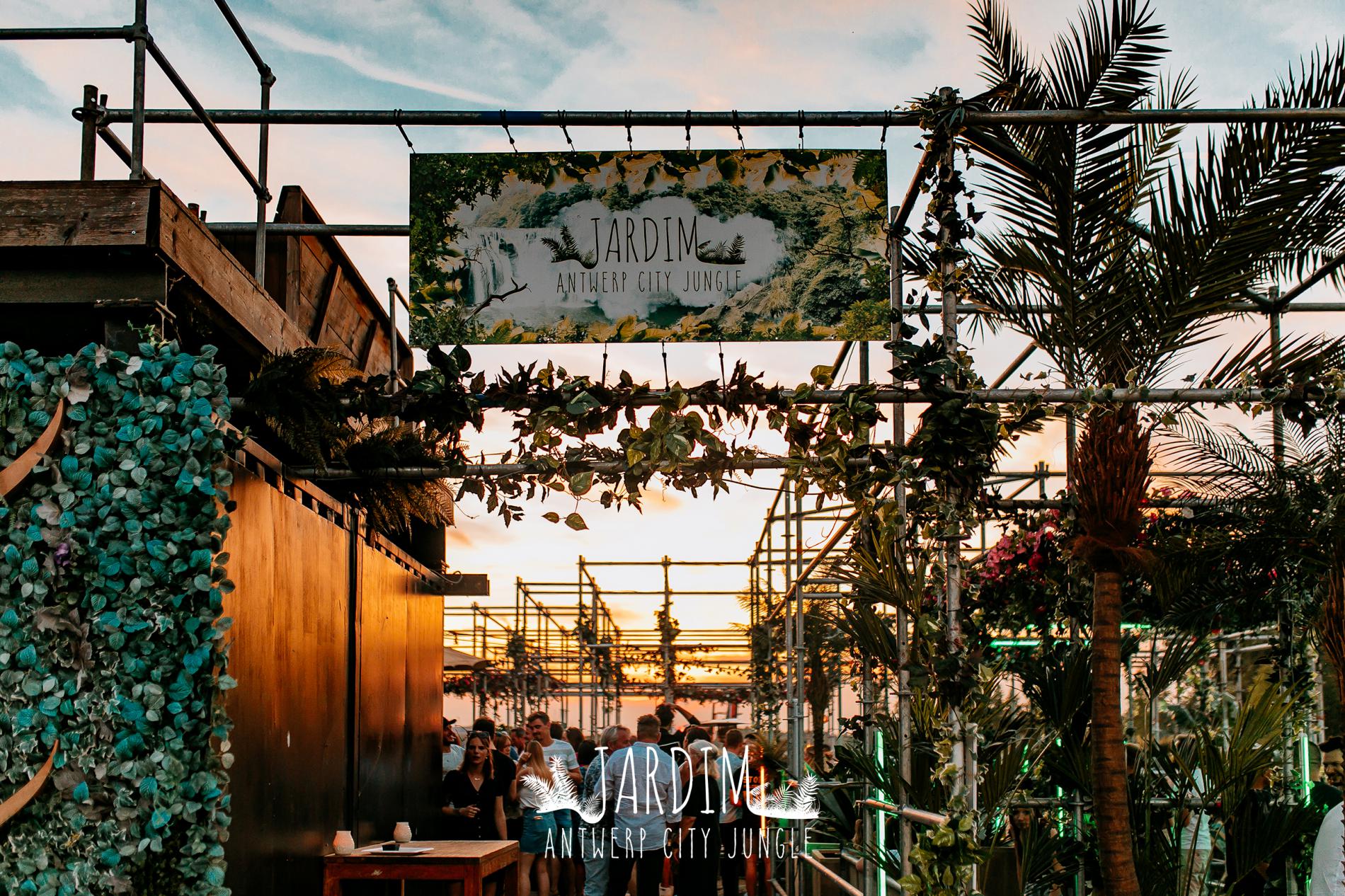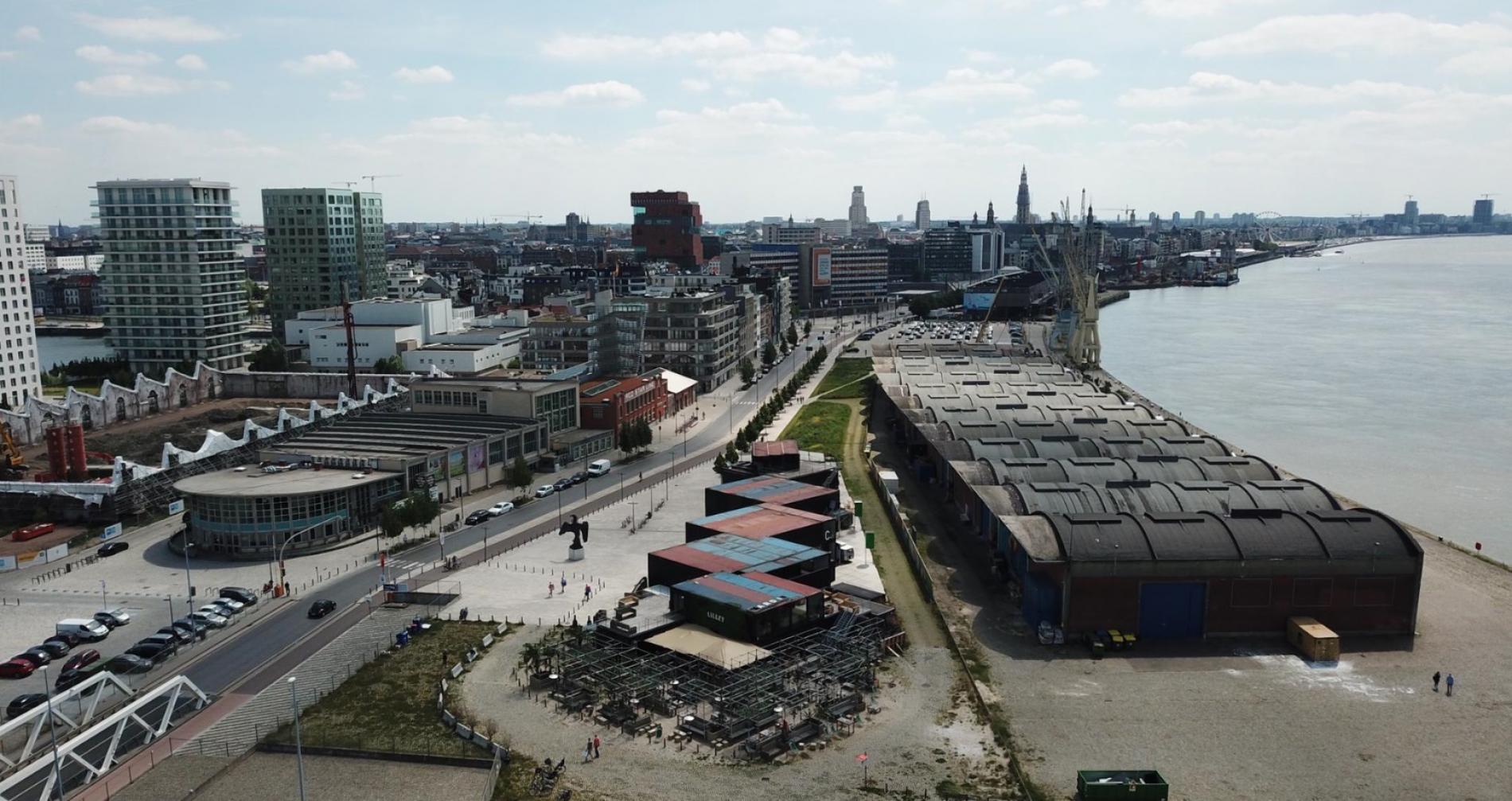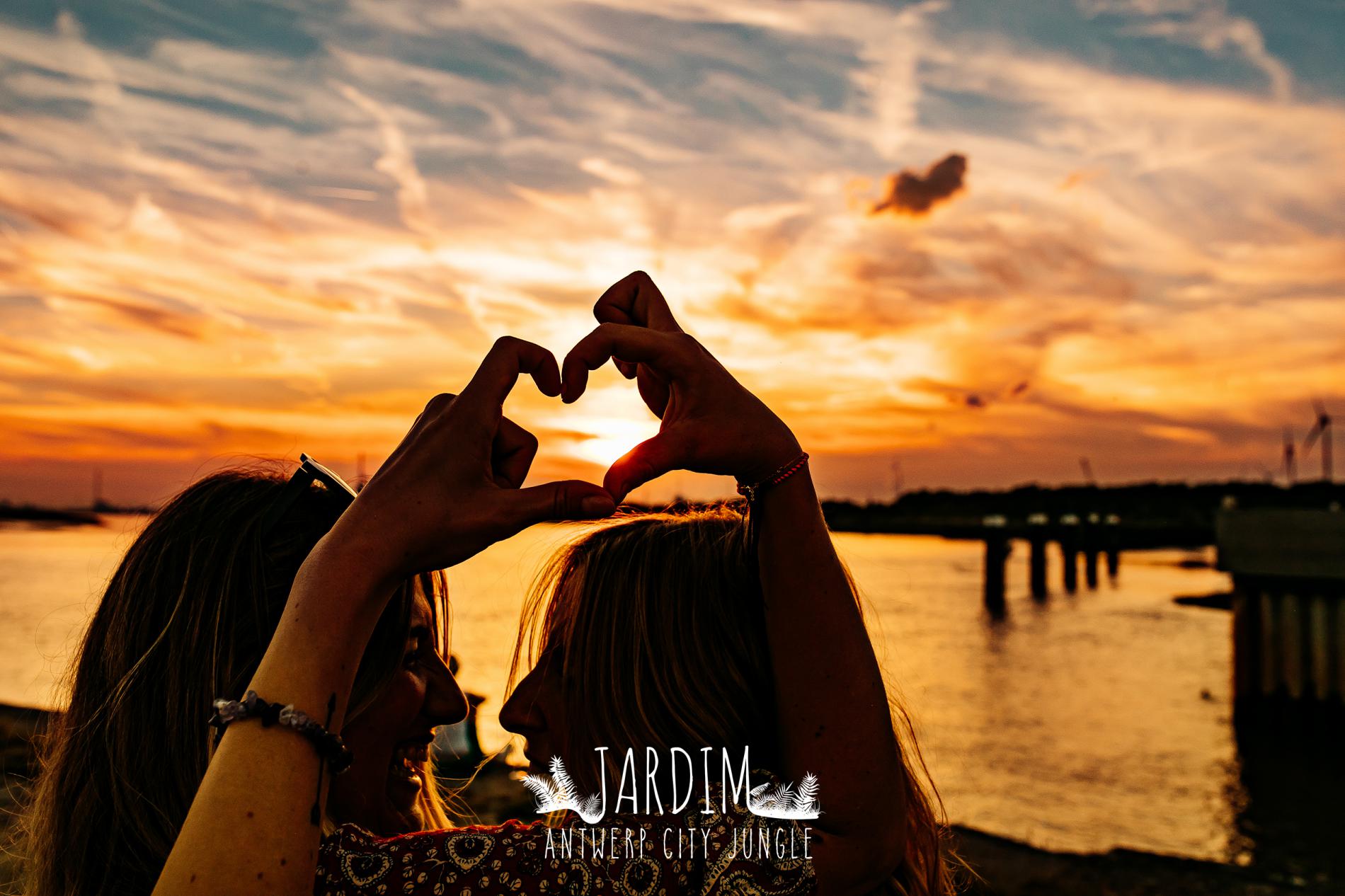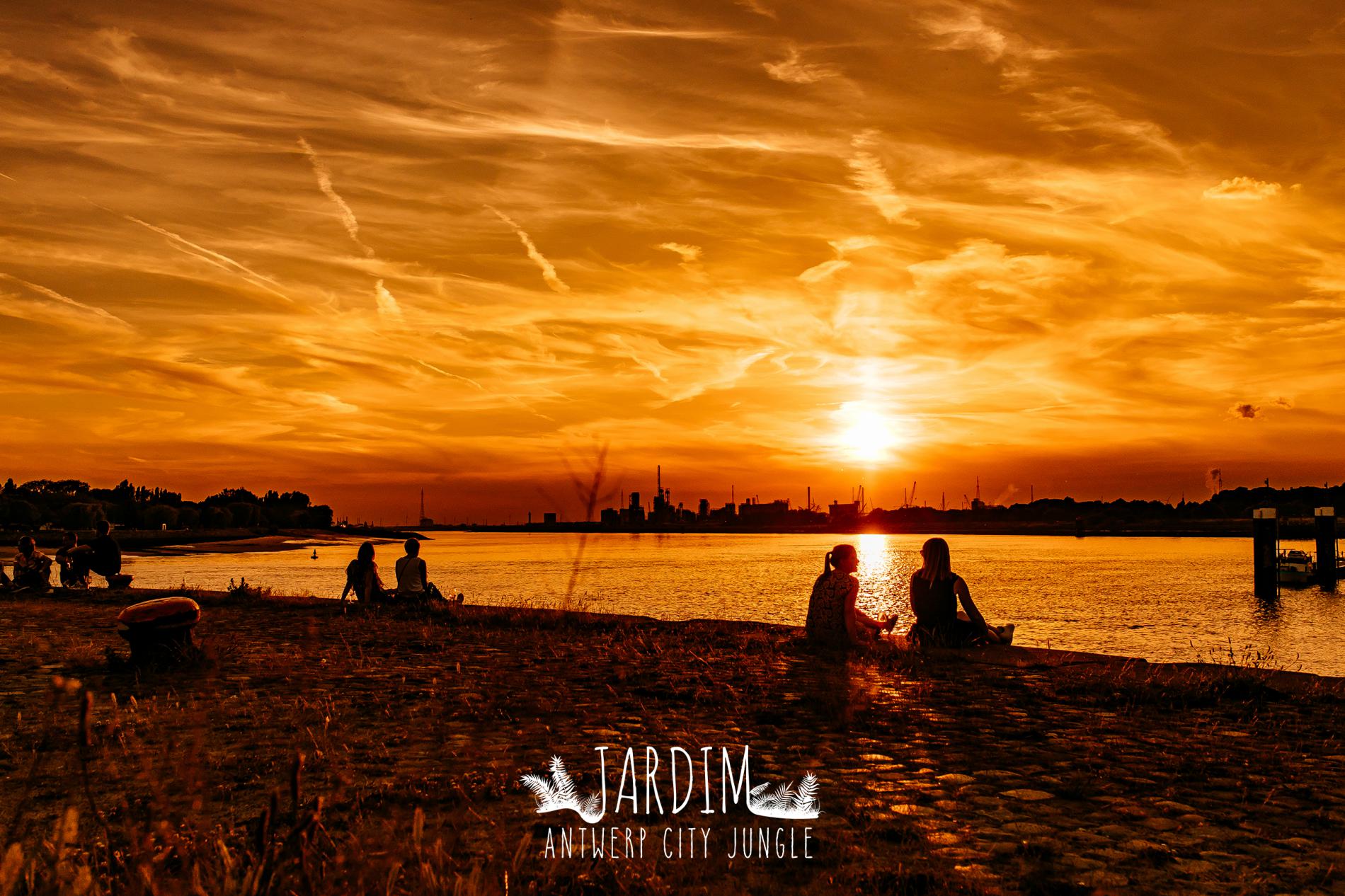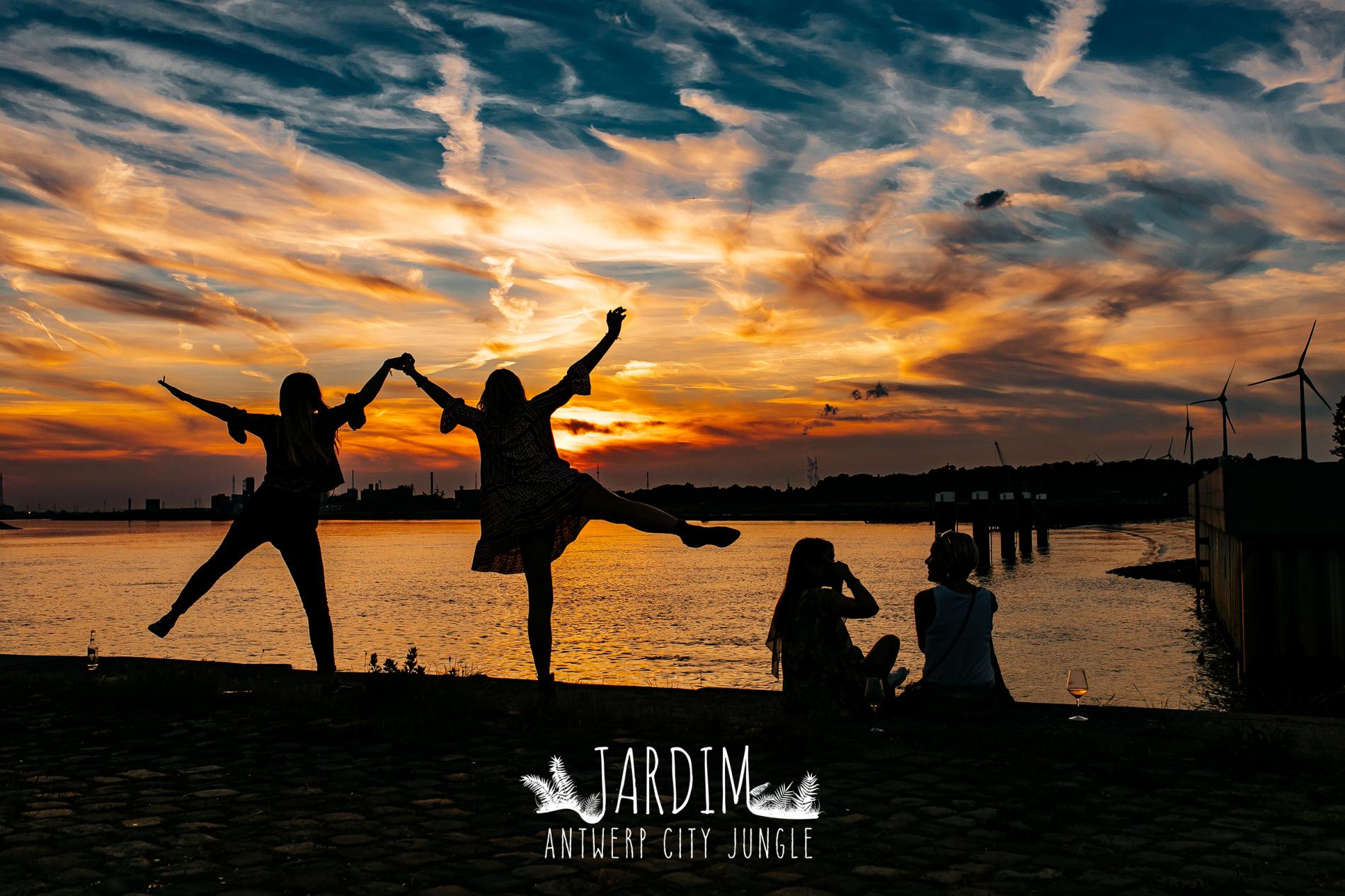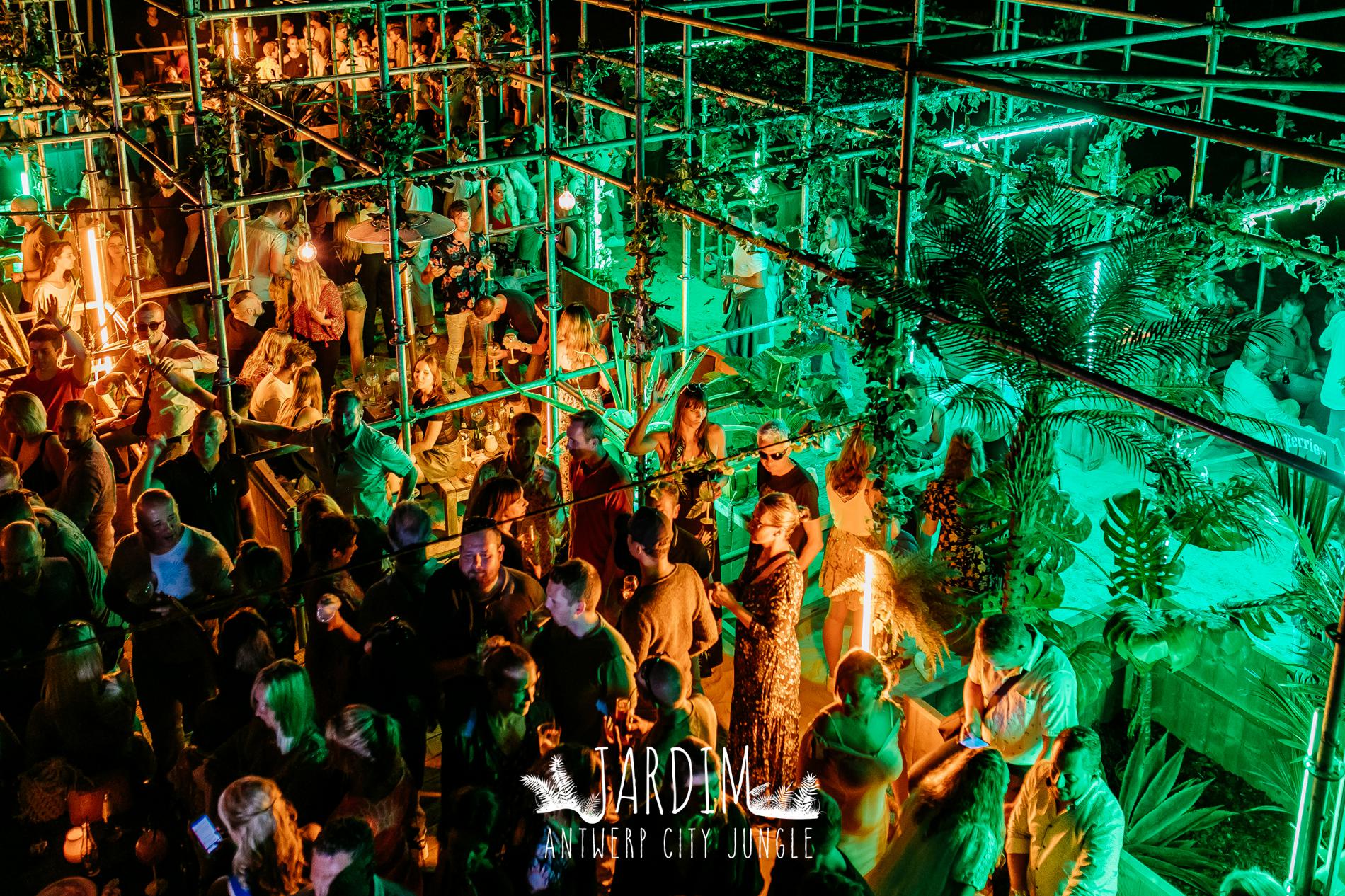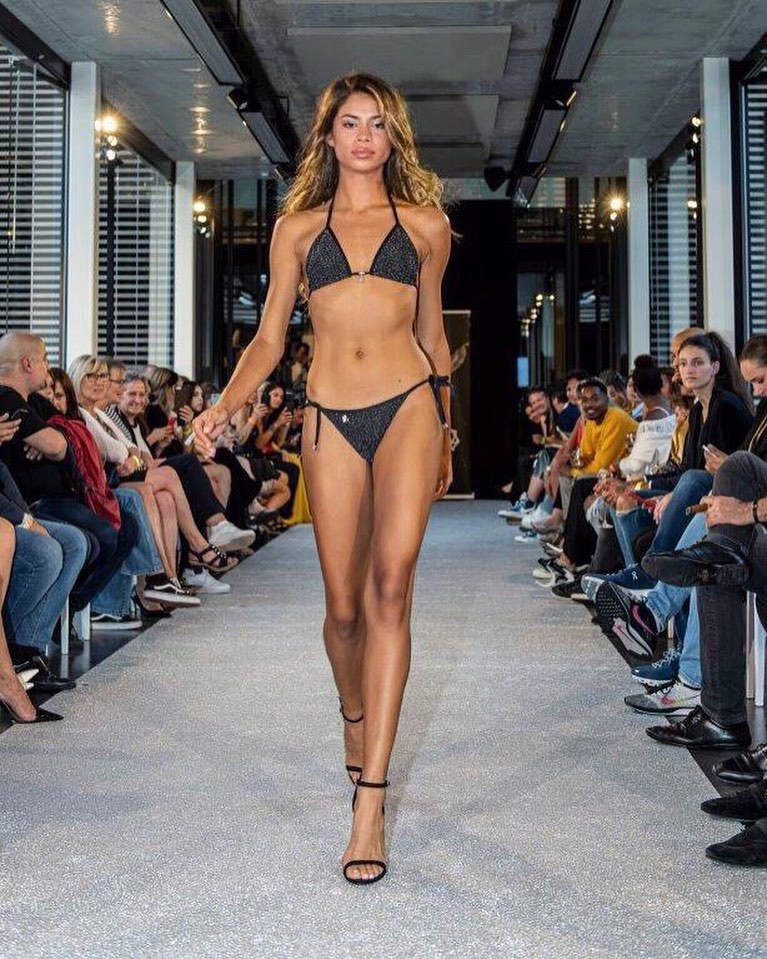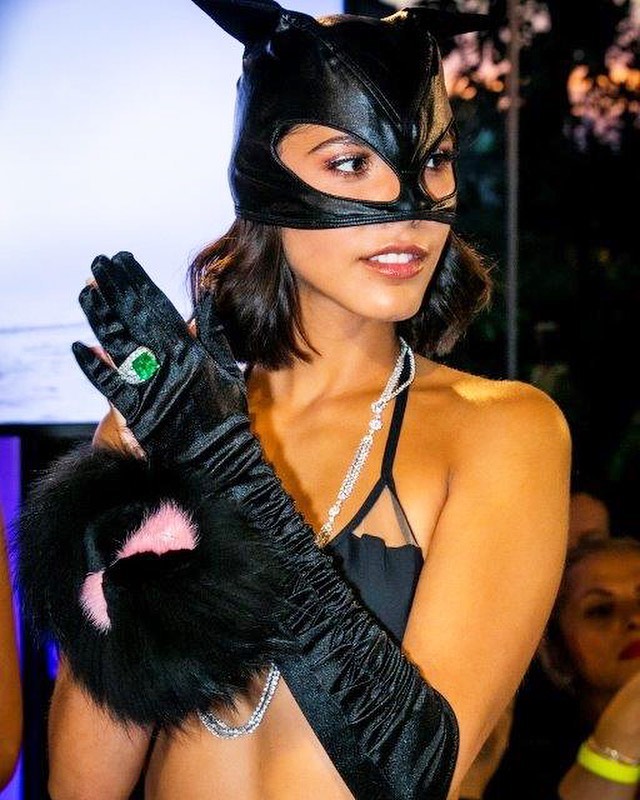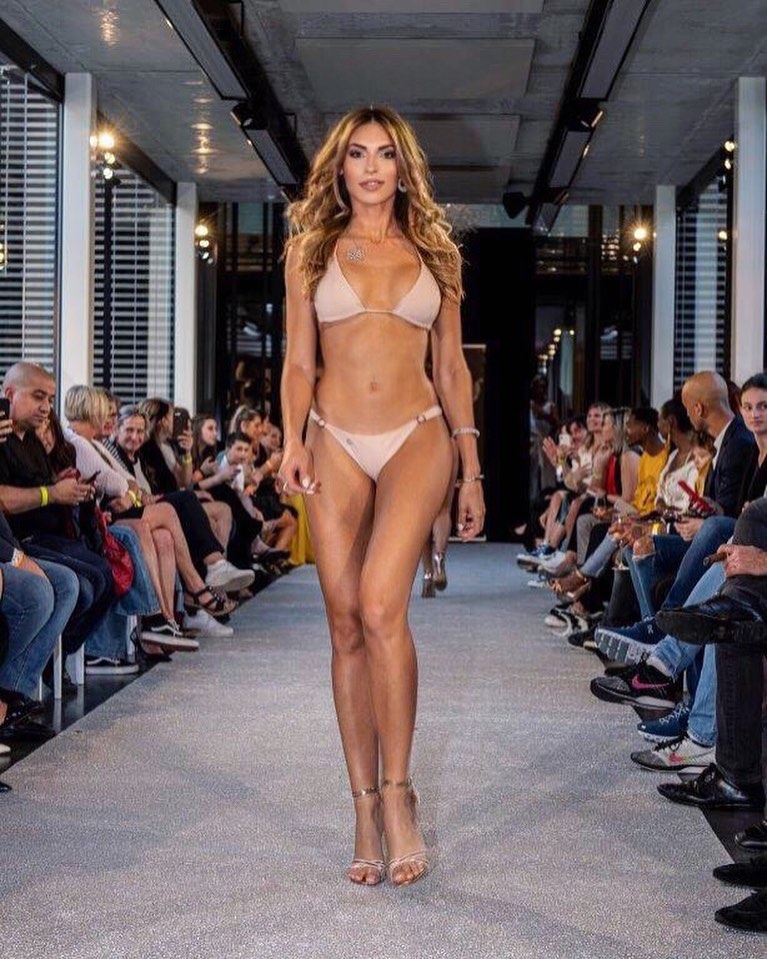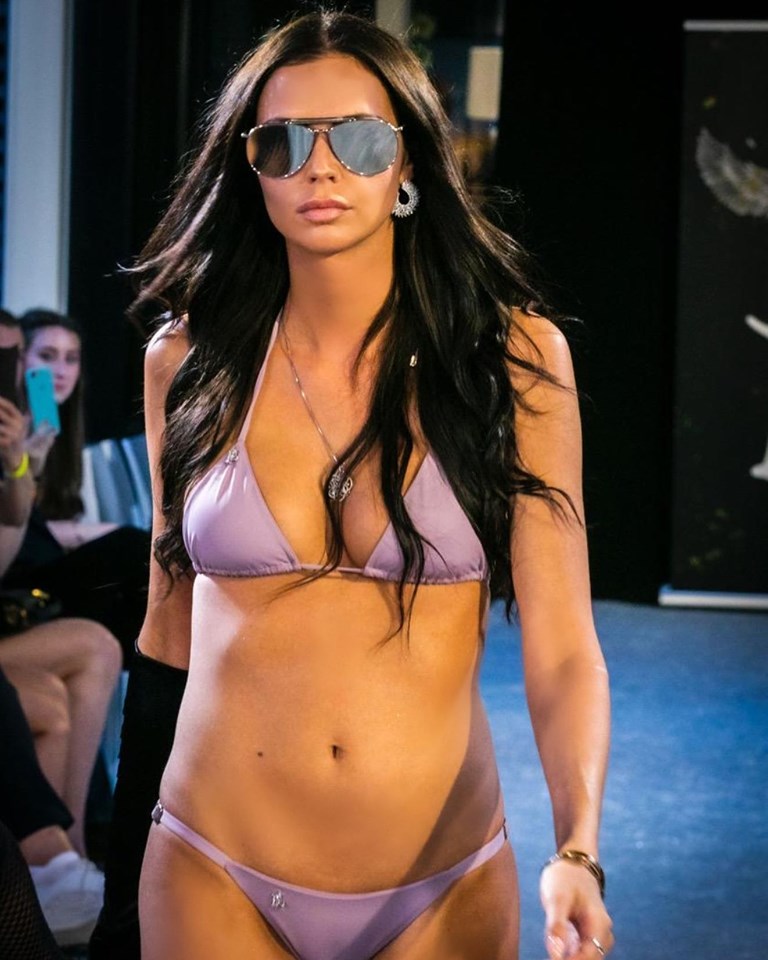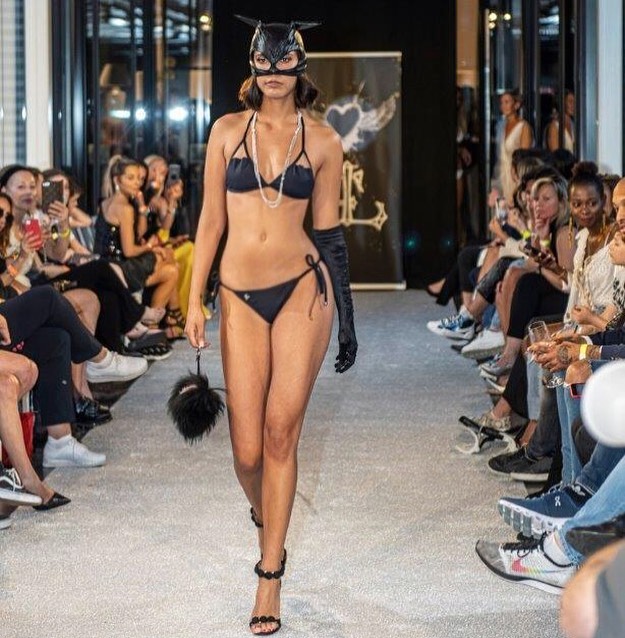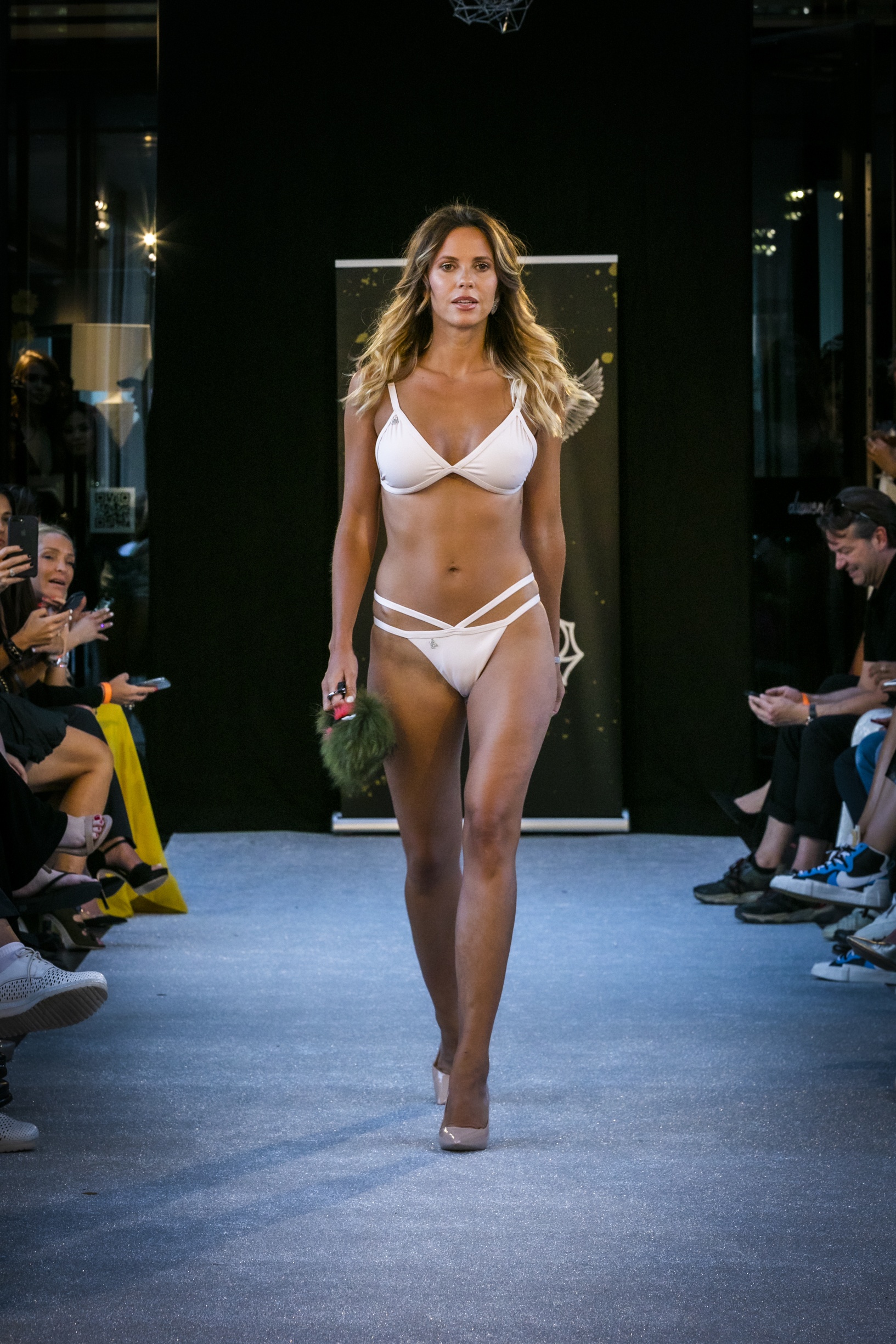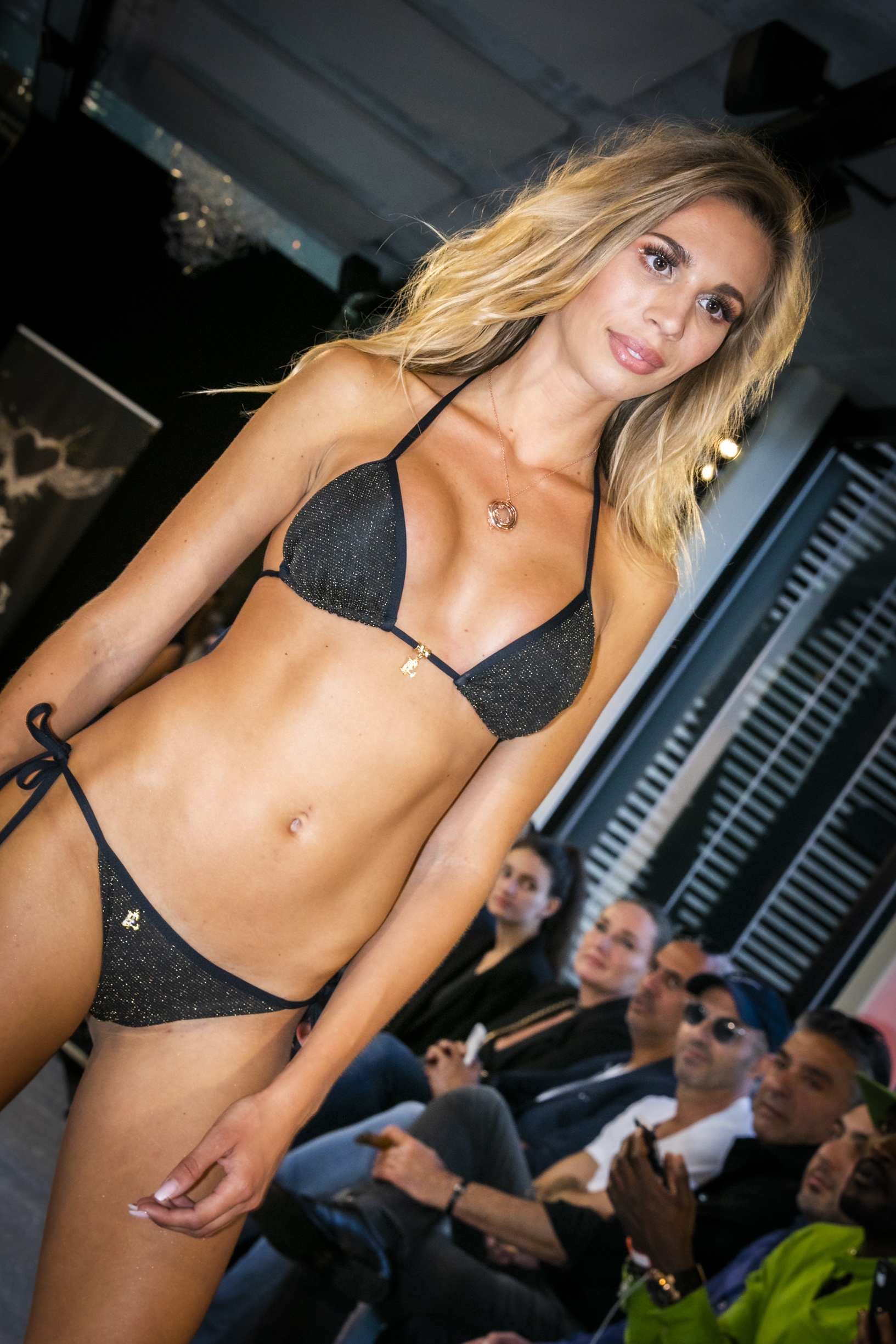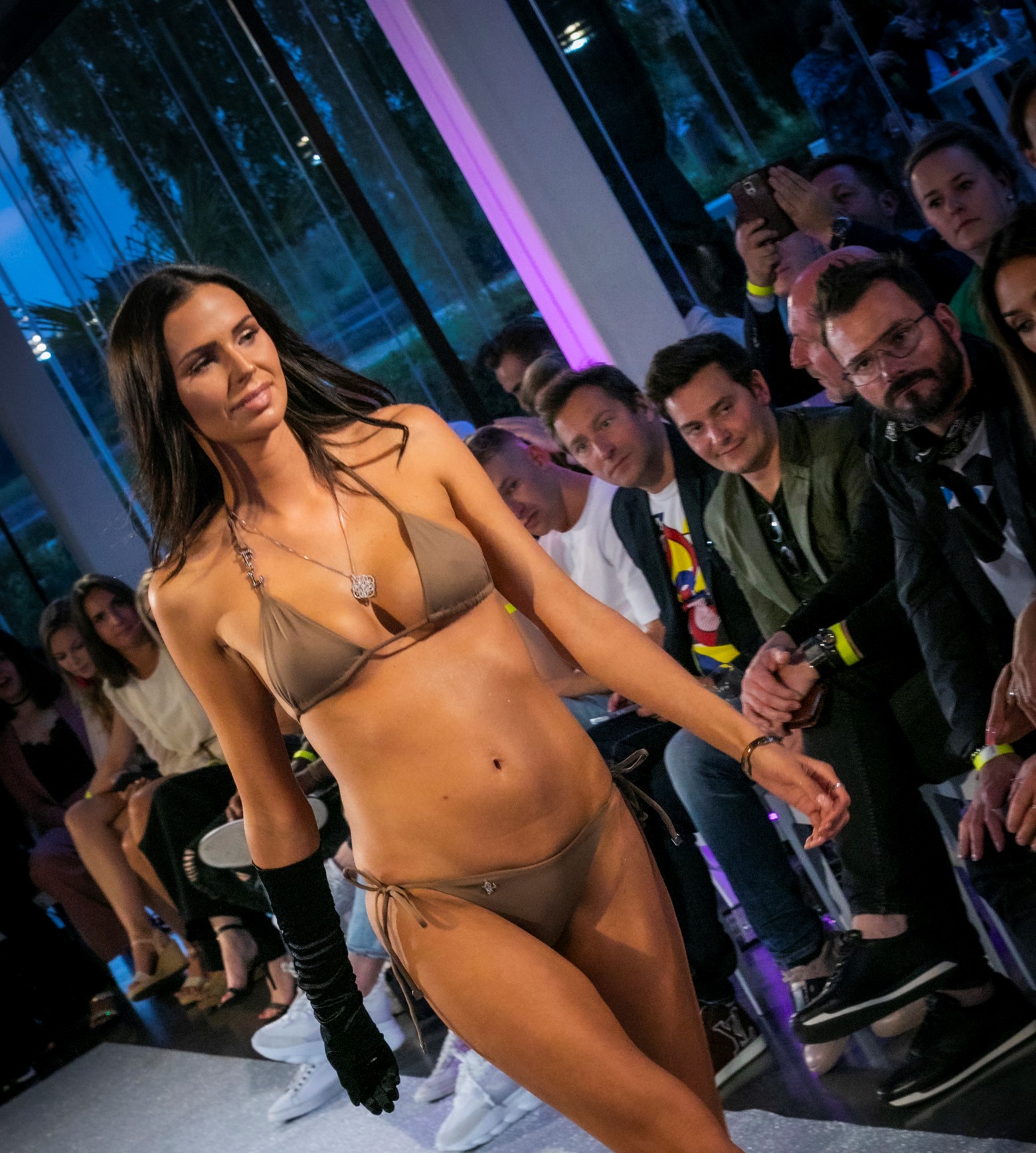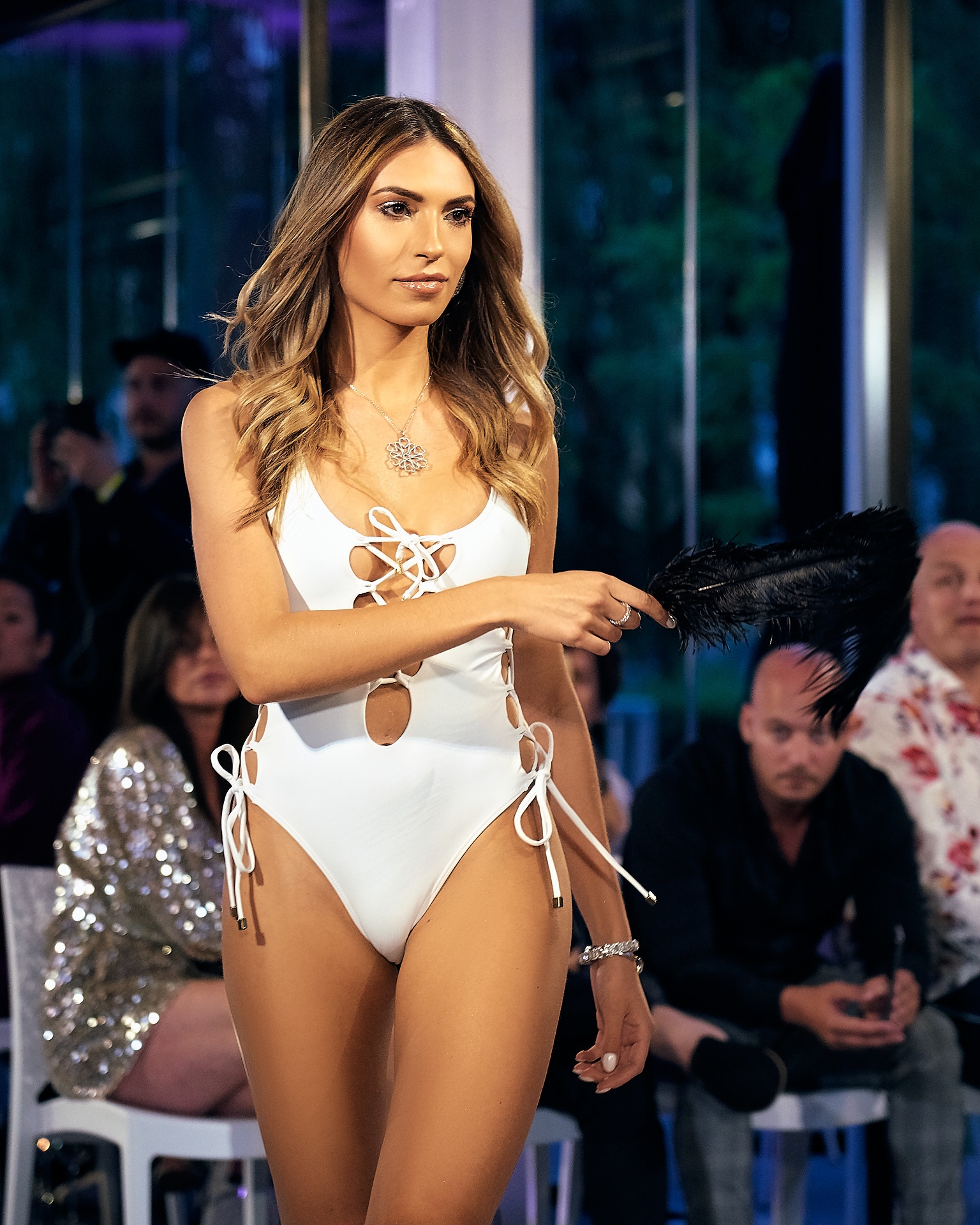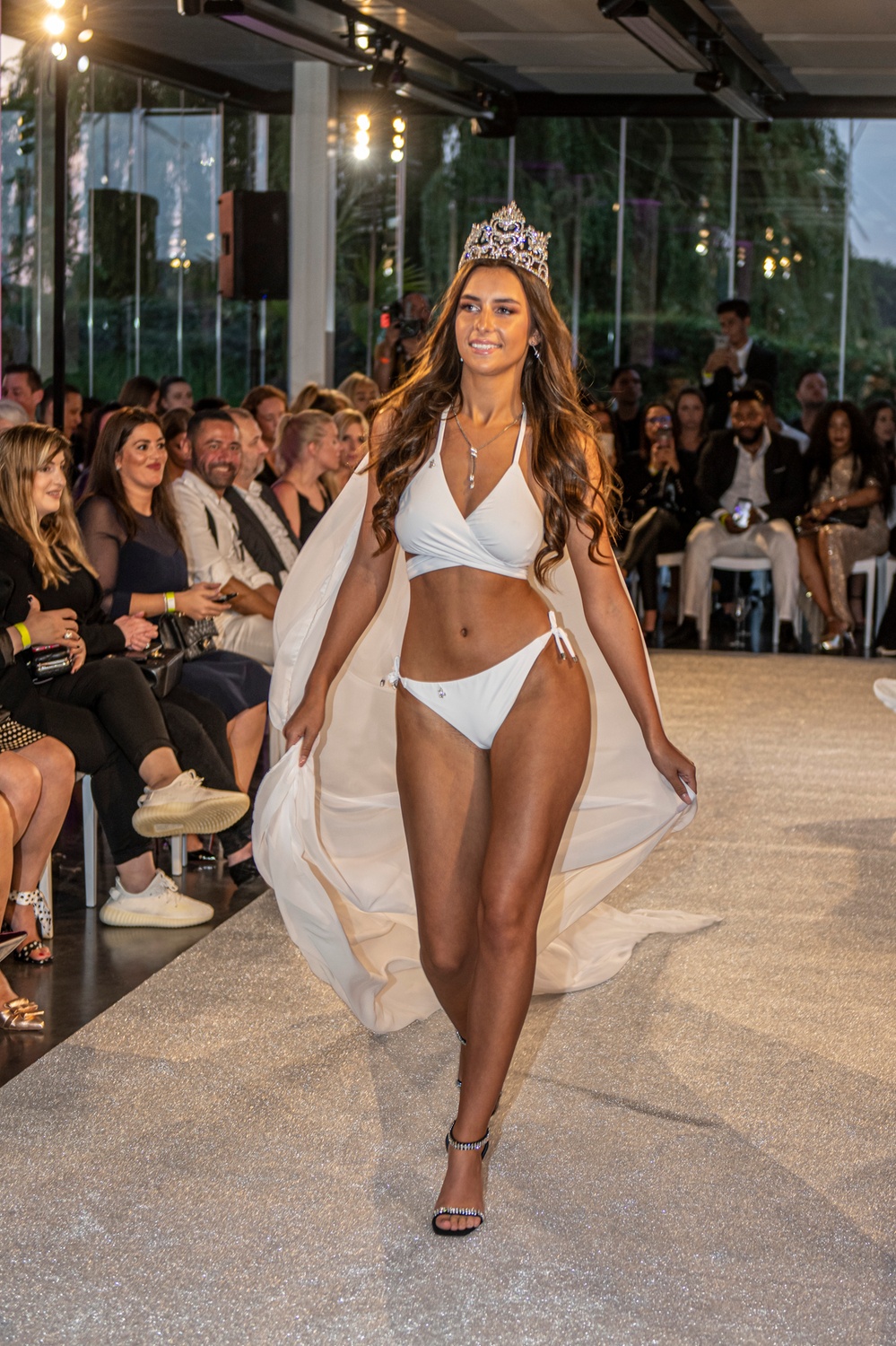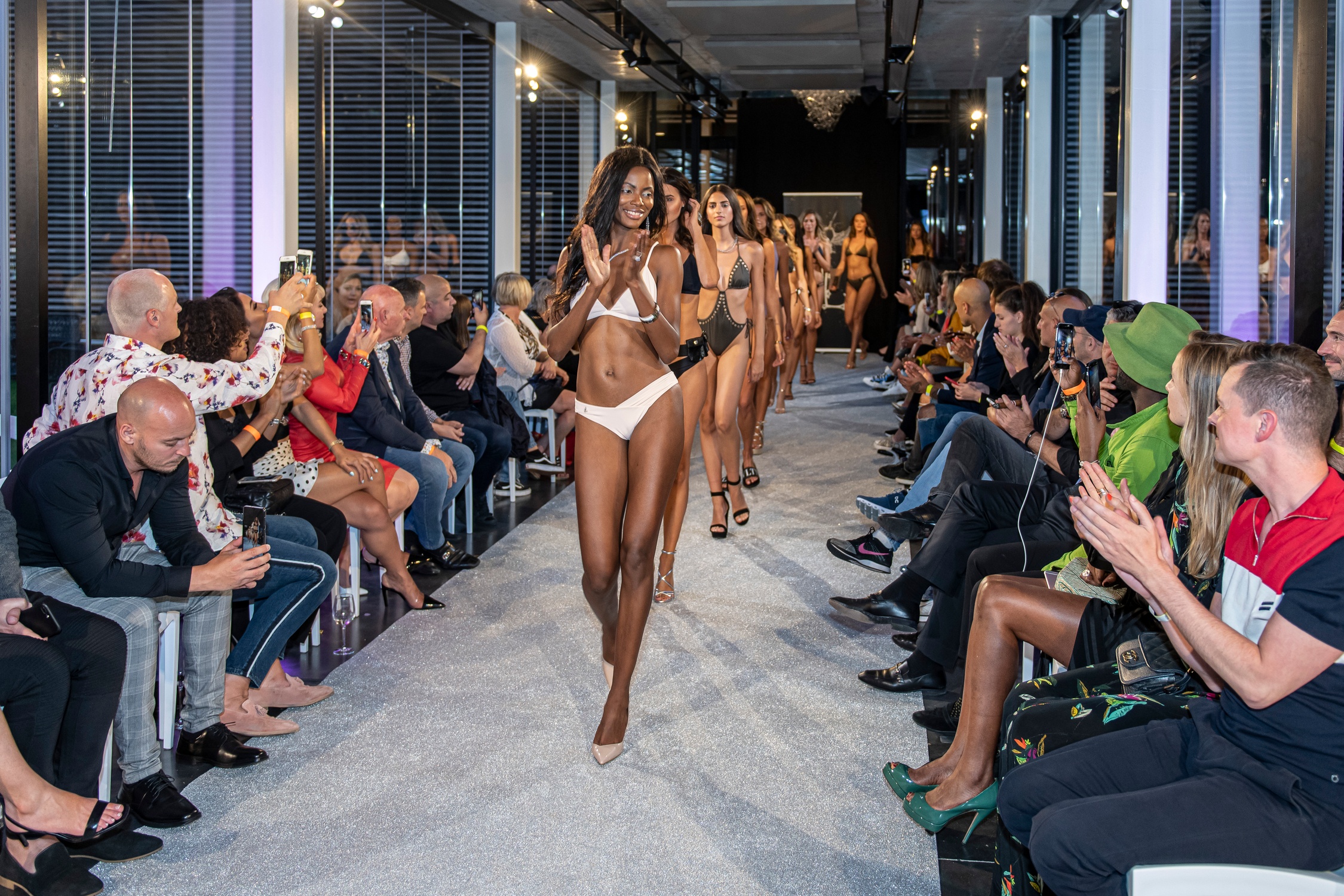 Product Launch Event, June 2019
After months of planning and design, the vision of Fake Love Swimwear came to life in beautiful Antwerp, Belgium. 
Unforgotten, sophisticated, elegant. All these could be said about our designs presented in the event.  
Rotterdam Fashion Show, June 2019
Wearing a swimsuit is all about feeling confident & free. This was our main message, presenting our products at an international renown fashion show in Rotterdam, Netherlands.