Na een week interviews, fotoshoots, video-opnames en defilés kozen wij de volgende top zes. Of de jury of het comité Miss België daar ook zo over zal denken, moet nog blijken. Op 11 januari 2020 wordt de finale uitgezonden op Eclips TV.
1. Gaëlle Delforge (19, Andenne):
Met haar 1.78 meter is de Belgische met Togolese roots de grootste van het peloton en straalt ze rijzige klasse uit.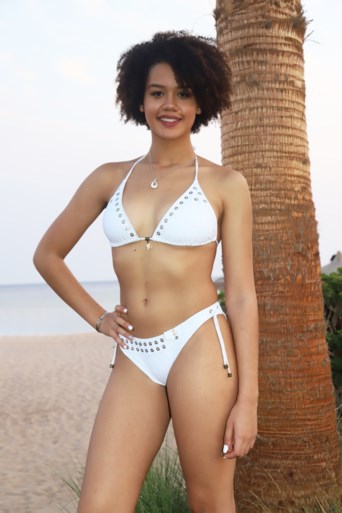 2. Celine Van Ouytsel (25, Herentals):
Influencer met meer dan 60.000 volgers op Instagram en licentiaat rechten. Mogelijk iets te Amerikaanse look.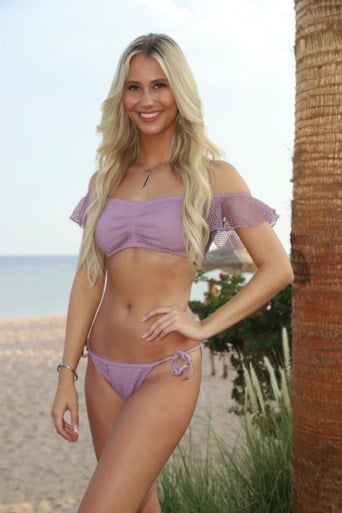 3. Blandine Frennet (20, Sombreffe):
Wordt Miss België een mooie girl-next-door, dan is deze licentiate Romaanse talen dé topkandidate.
4. Anicca Van Hollebeke (23, Faimes):
Miss Luik is afkomstig van de Seychellen en studeert toerisme.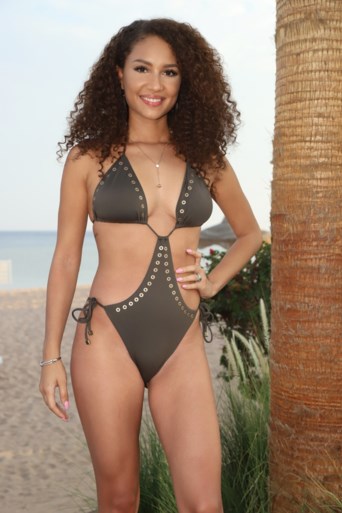 5. Elize Baron (21, Herent):
Deze master in de communicatiewetenschappen en Miss Vlaams-Brabant bleek niet alleen mooi, maar ook een harde werker.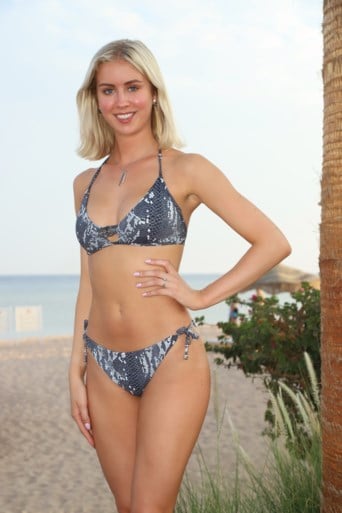 6. Nisa Van Baelen (19, Tessenderlo):
Deze stijlvolle Miss Limburg lijkt geboren om op het podium te staan, met een achtergrond als danseres bij Fabric Magic.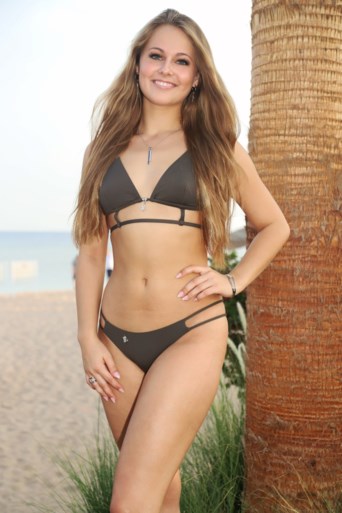 ARTICLE TAKEN FROM HETNIEUWSBLAD. DIRECT LINK: https://www.nieuwsblad.be/cnt/dmf20191025_04684791